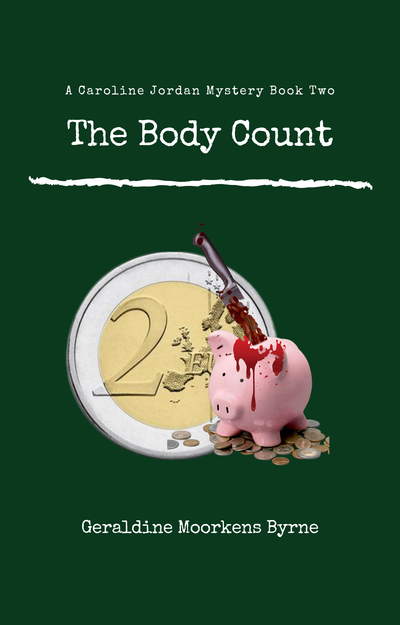 Jordan PR is about to pitch for their biggest contract yet. The Bank of Leinster has been rocked by scandal and now they need a top Public Relations firm to steer them back on track. It's a contract that could make all the difference to Caroline Jordan and her colleagues. The only problem is the fresh corpse in the Bank of Leinster meeting room...


When Frank Clarke is found murdered in meeting room number four just before their meeting, Caroline is determined that this time she won't get involved. She had enough on her plate, with Paula and Stephen getting married, political reforms looming and an iconic art exhibition to arrange for the famed Charlie Loxburg. And despite the death, there is still the matter of the Bank contract to secure. But in Ireland all things are connected and old secrets bind strange bedfellows.
And when DS Doyle calls in a favour, can Caroline possibly resist investigating the rising Body Count?

---------------
OUT DECEMBER 2021 - preorders opening soon!
Book two in the Caroline Jordan Mysteries.